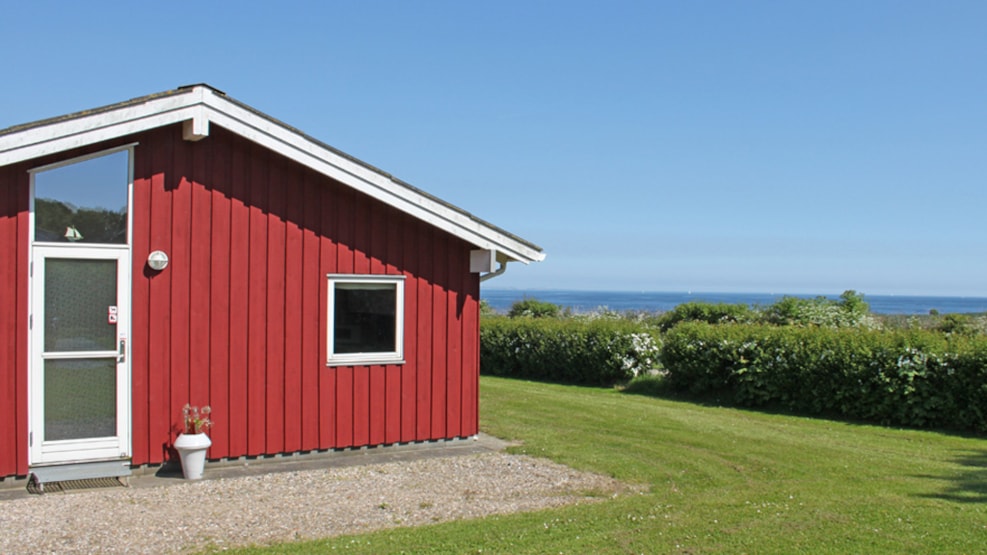 Feriepartner Sønderborg
Are you looking for a holiday home on the island Als, in Gråsten or Aabenraa?
At Feriepartner Sønderborg, you can find the perfect holiday home to suit you and your family.
We have a large selection of holiday homes - from cosy cottages directly on the beach to fabulous holiday homes with a spa or swimming pool. We can also offer a charming town house...


Offers on holiday homes
You can always find good offers with us. For example, our popular 2-person offer, where you can save 20% on selected houses, a long weekend at a good price or a Last Minute deal, where you can save a lot of money.
Link til booking: https://www.feriepartner.com/soenderborg
VisitSønderjylland © 2023