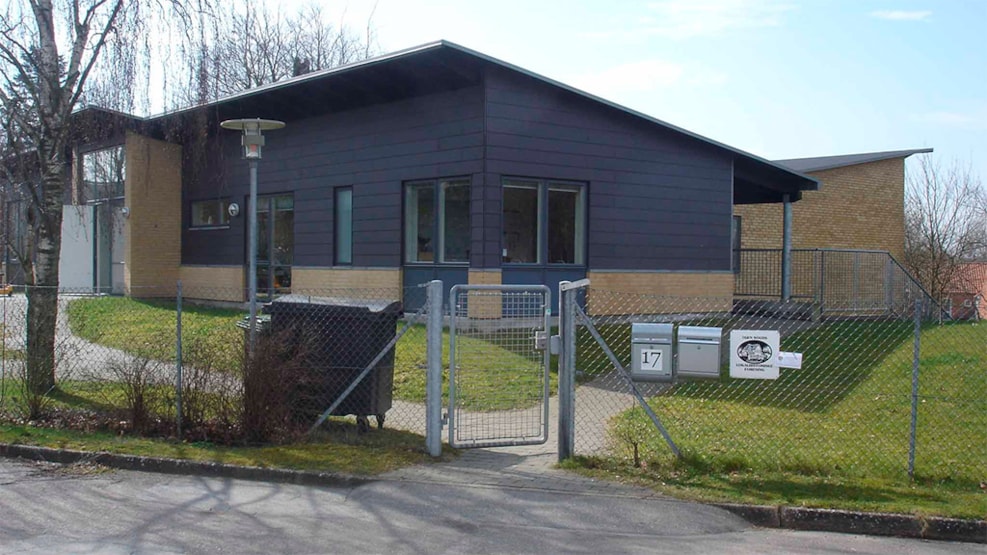 Egen Sogns Lokalhistoriske Arkiv
The aim of the local archive is to increase interest in the historic parish of Egen Sogn. This is done by collecting local historical material and ensuring the widest possible public access to the collection as well as holding exhibitions.
In addition to the fixed opening hours on Mondays from 7-8.30 pm, the archive is extra open on the 1st Thursday of the month from 3-5 pm.
The archive of local history is located in the basement of the building, the entrance is at the back, so you have to go down the footpath and through the gate in the fence.
Under Download, you will find an overview of Sønderborg Municipality and which area the individual archives of local history cover.
VisitSønderjylland © 2023