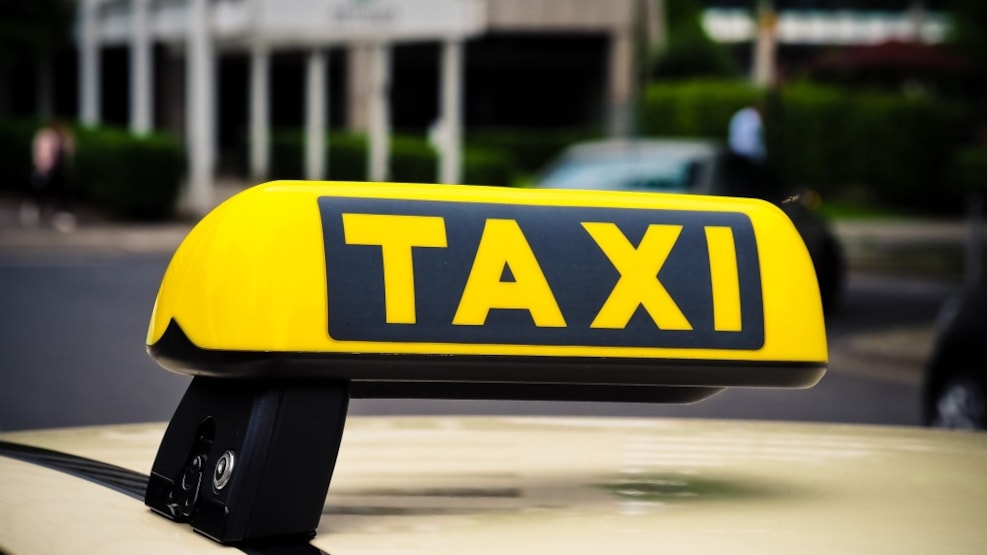 DK-Taxi Haderslev
With DK-Taxi's app you will have a fast shortcut to ordering a taxi in Denmark. The app is divided into 2 levels of booking; one is a direct on-line taxi-ordering function, and if there are no available taxis from the company who can drive to your pick-up spot, you are offered a speed-dial to the nearest other taxi company.
Often, you can book a car with extra room for luggage, a bicycle or a child's car seat, however only by contacting the company by phone. In addition to this, you might also experience a longer wait, as the larger car might be further away and in the midst og driving another trip.
If you would like to book by phone you can call +45 70 10 75 00. Remember to state the correct street name, house number and town of your pick up spot.
VisitSønderjylland © 2023