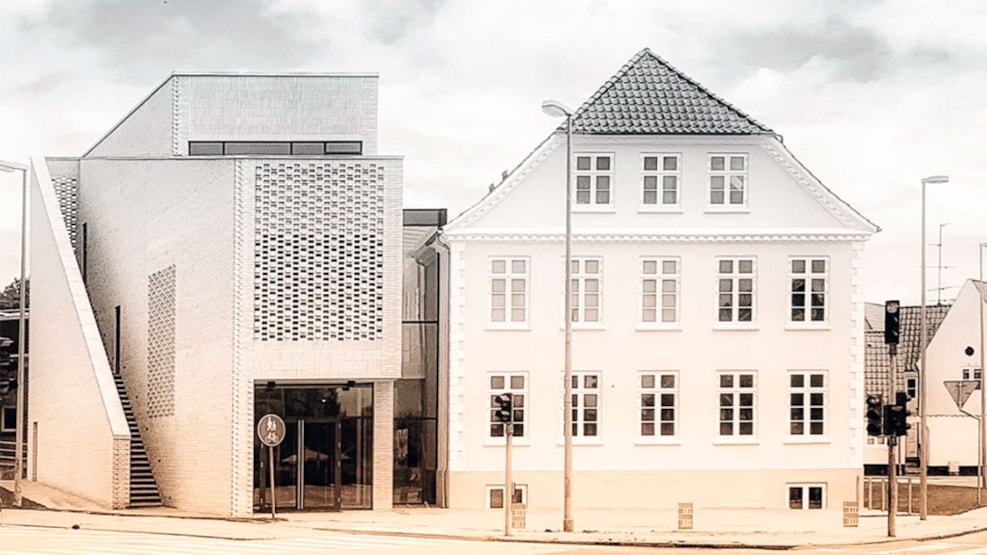 Deutsches Museum Nordschleswig
Deutsches Museum Nordschleswig is an important cultural hub and a source of knowledge and understanding, where visitors can discover the German heritage in Northern Schleswig.
The German Museum of Nordschleswig tells about the history of the German minority after 1850.
The museum's mission is to preserve and showcase the history of the German minority in the region. It presents a comprehensive collection of artifacts, documents, and exhibitions that tell the story of German-speaking people in the area throughout the years. Visitors can explore various themes such as language, school life, art and culture, politics, and much more.
VisitSønderjylland © 2023