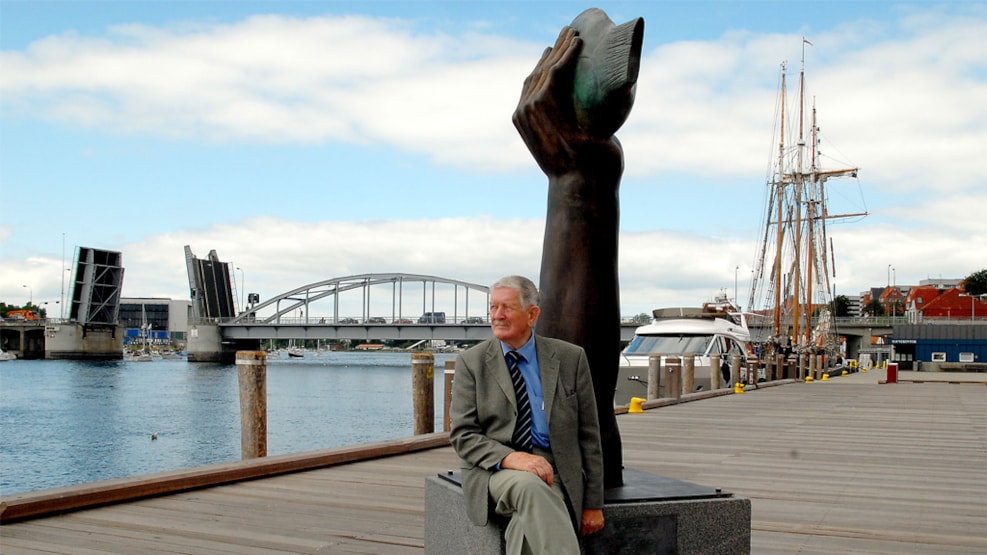 Cultural trip in Sønderborg
Take a nice walk around to 29 works of art in Sønderborg.
With the web app in hand, you can go on a tour of a selection of 29 works of art in Sønderborg city center.
The route starts at Rytterstatuen by Sønderborg Harbor and on or near each art object there is a QR code, which gives access to the web app.
Hear former mayor A.P. Hansen (in Danish) tell in the film about why art is important and about his work in art and dissemination of the same and follow the link to a sneak peek in the web app.
NB. The term web app means that it can not be downloaded, but requires a network connection.
VisitSønderjylland © 2023