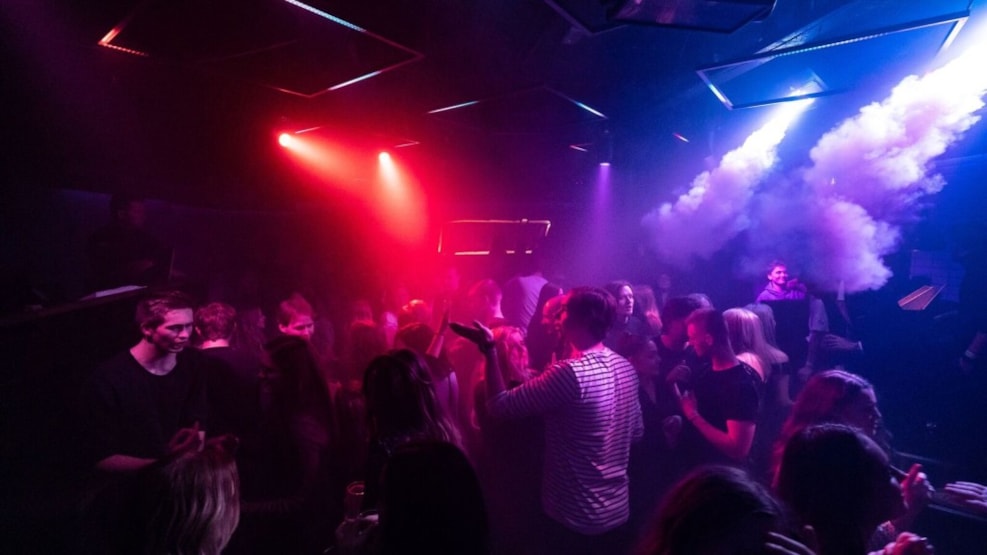 Crazy Daisy
The classic disco in Haderslev.
The succesfull nightclub-chain Crazy Daisy has been a stable in the Danish nightlife since the beginning of the 90's, and today Crazy Daisy remains one of the most popular night clubs in Haderslev. Young people from the entire local area flock to Crazy Daisy every weekend looking for the greatest party in the city.
Crazy Daisy often houses concerts and shows with popular Danish pop- and rap artists as well as famous DJ's. Through time Crazy Daisy has been visited by names such as Nik og Jay, KATO and Jimilian, as well as newer artists like Specktors, Citybois and Sivas. Crazy Daisy in Haderslev is newly renovated and with a set-up that brings it onto the Top10 in Denmark, with its one of a kind visual experiences.
In 2020, Crazy Daisy is steering towards even more experiences - Check out their facebook page and see if there is an event waiting for you.
VisitSønderjylland © 2023