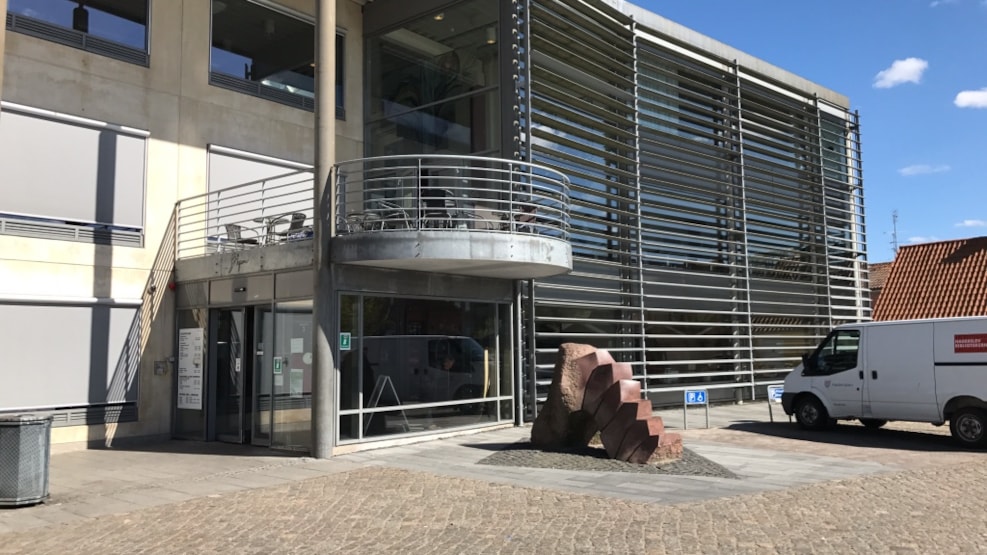 Bispen Cultural Centre
Bispen Cultural Centre is a popular meeting place for all kinds of people. You can spend many hours here relaxing with your family.
There is a library spanning three floors. Children are welcome to play in the spacious children's section. If you need a break, you can buy a coffee and enjoy the city's finest view from the café on the first floor. If you are interested in art, visit the art exhibition on the first floor. If you like handicrafts, visit Bispen's textile and woodwork workshop. The centre often hosts events - check them out!
Find Bispen's events diary at www.bispen.dk
Did you know that: The local historical archives and a reading room are on the second floor. A great place to learn about Haderslev's fascinating history!
VisitSønderjylland © 2023