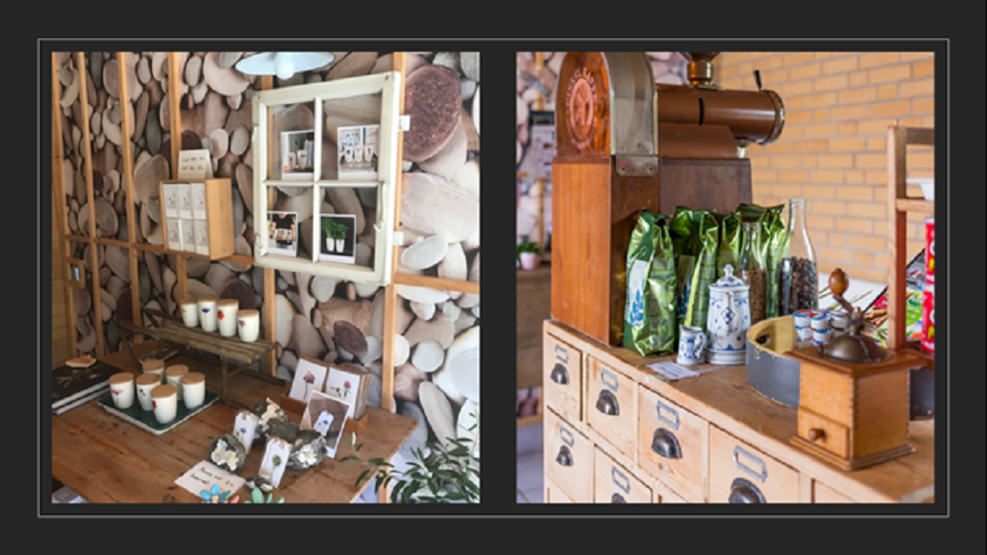 Bars Kaffehus
"Bars Kaffehus" is located 100 m from the ferry dock on Barsø.
At the coffee house, you can buy coffee, cake, beer, water and ice. The coffee house is open every day from the 25th of June to 4th of August 2022. Outside this period, it is a good idea to call and check whether or not it is open.
At Bars Kaffehus you can also find a maze for children – if completed the children will get a little reward.
Bars Kaffehus is a family run business, where three generations have come together to offer guests of Barsø a good cup of coffee, home baking and a good chat.