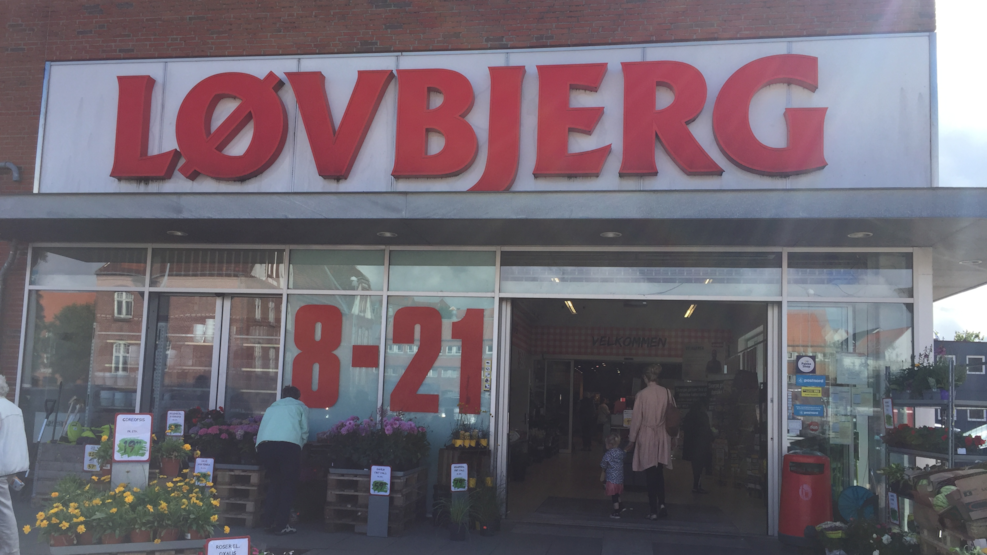 Bageriet Kock, Aabenraa
 You get a wide selection of different breads and cakes at Bageriet Kock in Aabenraa
If a piece of fresh rye bread, baked on old-fashioned sourdough sounds like something for you, then take a stroll to Bageriet Kock in Aabenraa.
The bakery is located in the supermaket Løvbjerg so you can shop and buy your freshly baked bread at the same time..
Whether it is white bread, rye bread, cake or freshly made sandwiches, you can get it here.
VisitSønderjylland © 2023