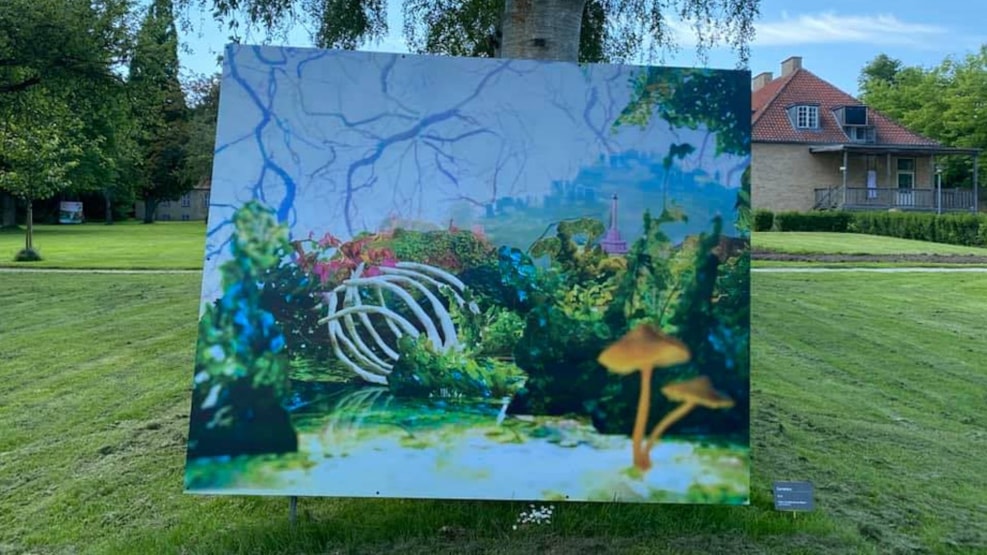 Augustenborg Art Project
The Augustenborg Project is a new culture destination where international and vibrant contemporary art artists and gastronomy are presented to visitors in unique historical settings. 
The art space for the daring, and the ever-changing place where madness and artistic genius are equally welcome.
A_Art_Project is a playground for artists to explore their talents and produce work in the comfort of the artists' residences. This is a space to breathe, live, collaborate, explore and experiment.
We aim to create a melting pot of artists and art enthusiasts with breathing room for innovation, boldness and experimentation.
No project is too bold, no idea too crazy. We hope you will come, get lost in the grounds, inspired by the water and the forest, and challenged. Your body will be fed with amazing fresh food. Your soul will be fed by painting, sculpture, poetry, music and performance art.
Our doors are open - we hope your mind is too.
VisitSønderjylland © 2023