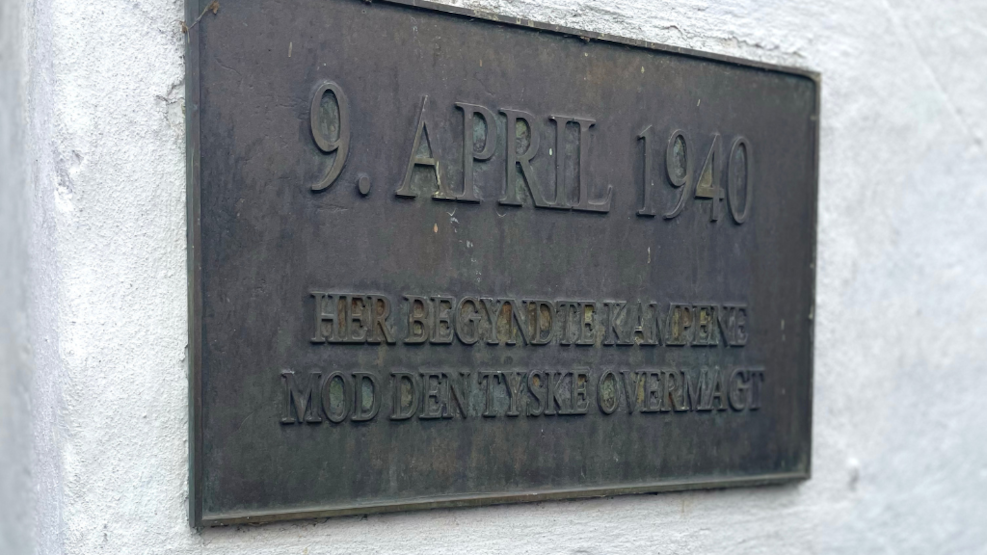 9 April 1940 – A guided tour on foot in Haderslev
Guided city walk - how Denmark's fate was sealed.
Early one morning in spring 1940, Danish soldiers receive orders to obstruct the invading German army and impede its progress through Denmark. The Danish soldiers' stand and subsequent skirmishes took a dramatic turn later that day and the Germans suffered appreciable losses.
On the first day of the German occupation of Denmark, 9 April 1940, the town of Haderslev was the scene of brisk encounters. Learn about the historical events that day, personal anecdotes and funny stories.
A 90-minute guided tour DKK 850 (max. 25 people)
The tour starts at Hertug Hans Hospitalskirken (church).
To learn more about this tour or to book your group: bureau@visithaderslev.dk
VisitSønderjylland © 2023