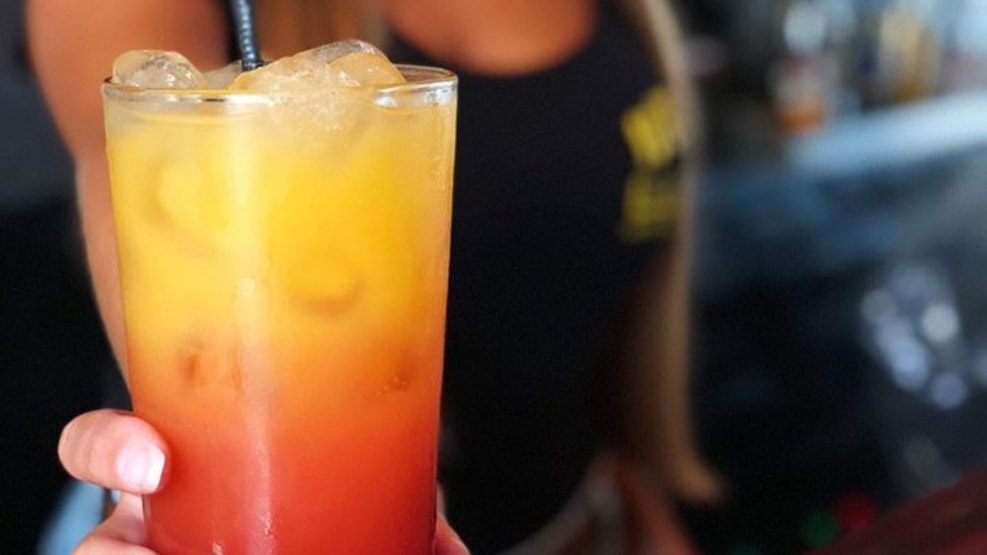 10'er Bar
Here you will always find a good offer on drinks and great music.
Are you going out? In Haderslev much of the nightlife happens at Nørregade. Here, you will find bars and clubs like pearls on a string, and naturally, many of the towns pizzerias, so you can satisfy your cravings on your way home.
You will find 10'er Bar behind the blue facade, next to Ristorante Fratelli opposite the Cathedral. In those imposing surroundings, the bar in the small, blue house might be easily missed, but you should not miss out on a visit here. At 10'er Bar you are guaranteed godd music, smiling staff and great offers on drinks; Here, you can get beer, drinks and shots, as well as open bar every thursday.
The bar's rooms can also be rented for private parties and gatherings - contact 10'er Bar for more information.
VisitSønderjylland © 2023