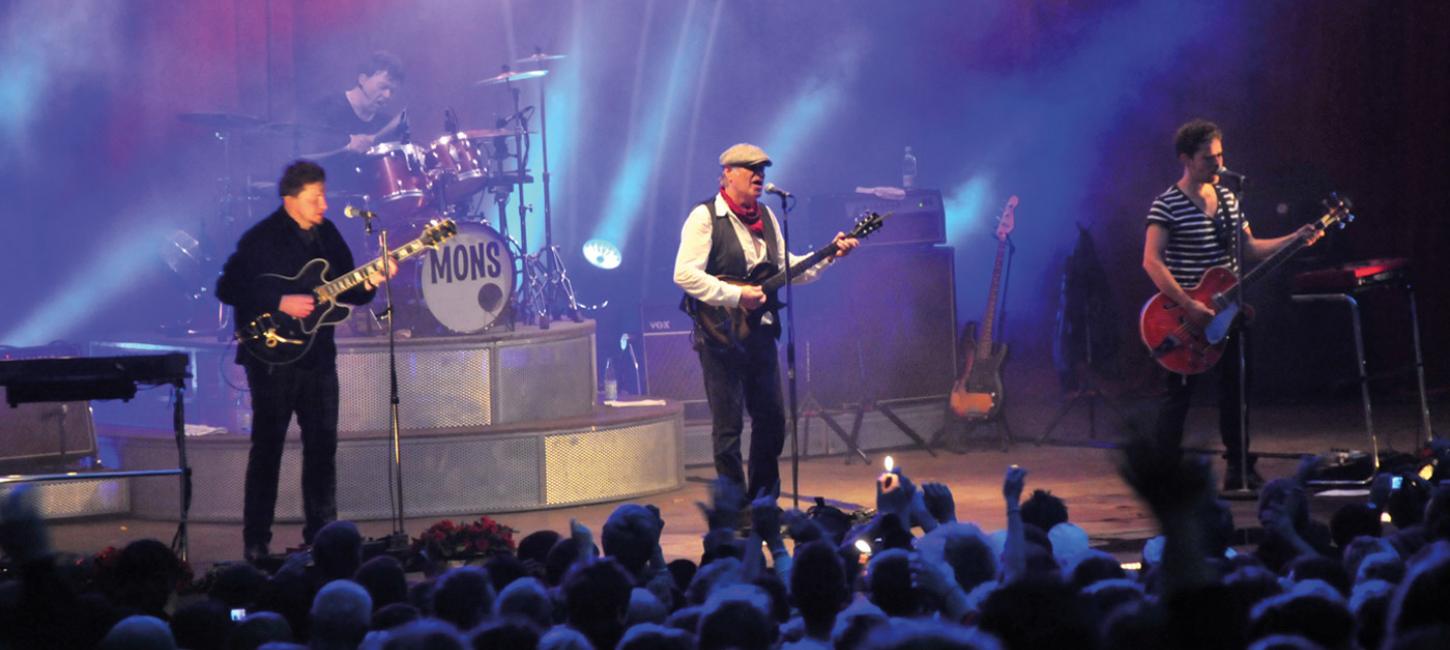 Kløften Festival
Kløften Festival in Haderslev celebrates its 40th anniversary in 2022.
Skanderborg Festival is usually referred to as Denmark's most beautiful festival. However, what many people don't know is that Sønderjylland also has a festival in particularly attractive surroundings.
The festival in question is Kløften Festival, which is held for the 40th time this year. The festival venue is Kløften park in Haderslev, which is well-known for its beautiful rolling terrain with hills, valleys and lots of trees.
As with most events of this type, the festival began on a much smaller scale. In 1980, a group of volunteers who organised concerts in the community centre in Haderslev decided to "move outdoors". They therefore started Haderslev Music Festival, which later morphed into Kløften Festival, and which has been held every year since.
At first, it was a one-day festival and there was only a single stage. Since then, it's expanded to two and a half days and five stages, thus enabling two concerts to be performed simultaneously. The facility has a total capacity of 8000 guests.
Initially, admission to the festival was free, with expenses met through sales of drinks. Although the festival is no longer free, it remains very popular – not least amongst the locals, with some having visited the festival on every one of the 39 previous occasions. There are no personnel costs that place a burden on the budget at Kløften Festival, with all 900 helpers working for free.
The music at the festival is wide-ranging – although primarily Danish acts. There's everything from established stars to emerging talents that are just beginning to make a name for themselves.
Kløften Festival has always been held on the weekend in which schools break up for the summer holidays – next time is 24-26 June 2021.