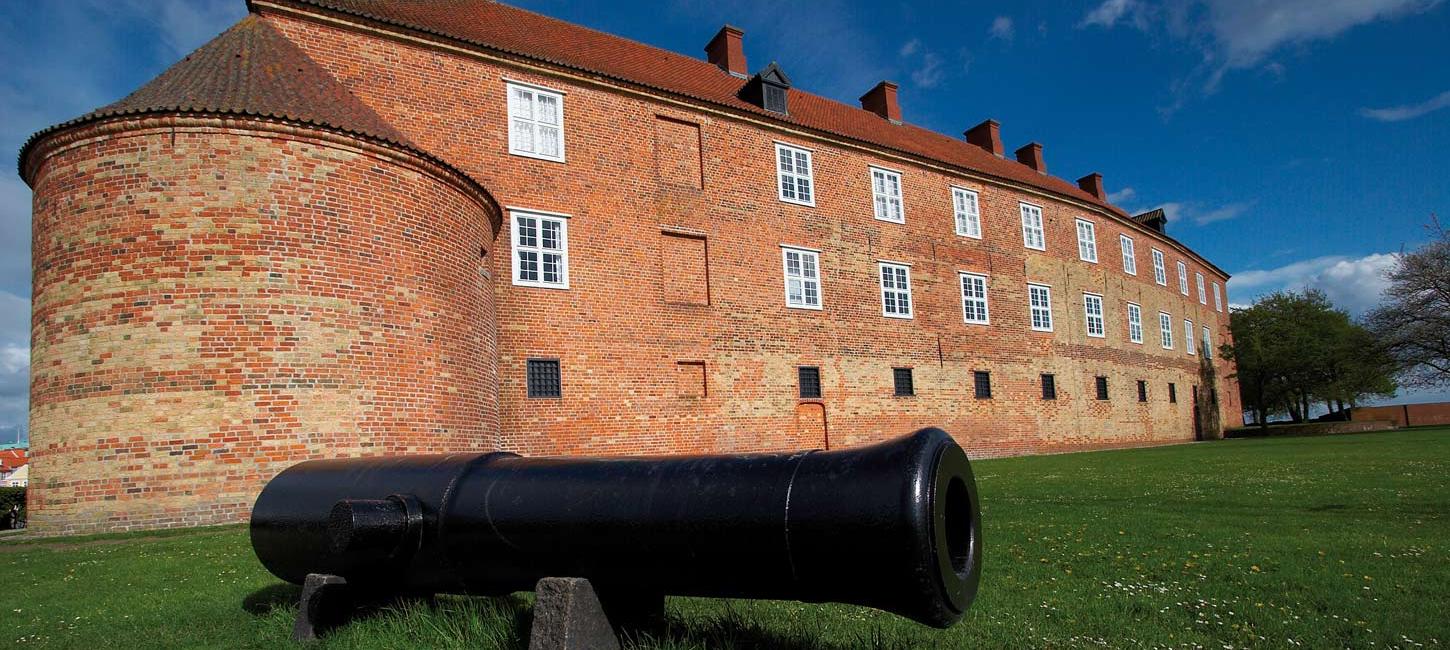 Sønderborg Castle
At Sønderborg Castle you can learn about the region's fascinating past, as well as enjoying the castle's many attractive features.
It's always interesting to learn about the history of a region you visit, and in Sønderjylland, this is best achieved at Sønderborg Castle.
With a striking location at the approach to the narrow strait of Alssund, the large, red castle has a long and dramatic history going back to the 13th century.
There are two major attractions: the castle itself, and the museum section with its many exhibitions.
In the castle, you can enjoy the castle chapel and several attractive halls, with the great hall, Riddersalen, being particularly impressive.
As for the museum, there are several permanent exhibitions that provide greater understanding of the history of Sønderjylland stretching all the way back to antiquity.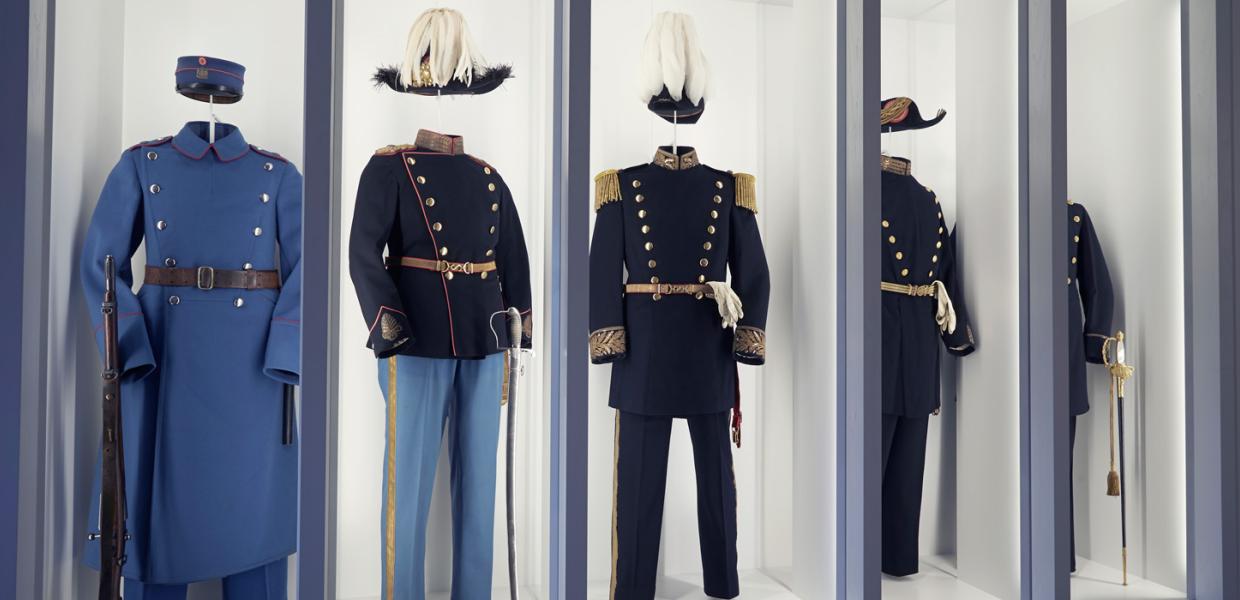 Photo:Museum Sønderjylland
The latest permanent exhibition opened last year and focuses on Sønderjylland during the last 100 years – from reunification with the rest of Denmark in 1920 and up to present day. As the museum's most ambitious exhibition to date, its 5 rooms lead you through the dramatic history of the border country.
At the exhibition you can hear about Sønderjylland's role during World War II, the Danish-German border, smuggling and much more besides. 
Focus is also applied to some of the things that are unique to Sønderjylland – such as tilting at the ring, the region's sumptuous cake and coffee traditions and the local dialect.
The exhibition is both a classic exhibition with various artefacts from the period, but also contains modern features such as film and interactive elements.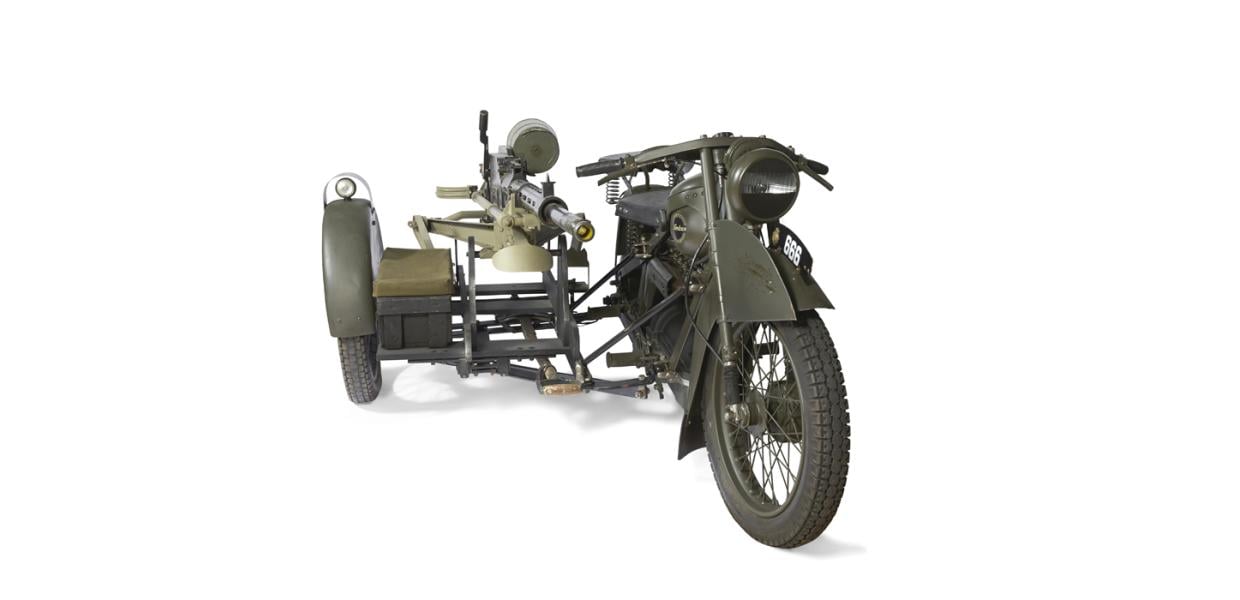 Photo:Museum Sønderjylland
Whereas the museum section at Sønderborg Castle has hitherto primarily concentrated on permanent exhibitions, this year will see a new dimension added.
The top floor in the west wing has been cleared to make way for a succession of special exhibitions.
The first of these opened in 2021 and is about King Christian II, who was held prisoner at the castle for many years in the 16th century. The exhibition highlights various interpretations of King Christian II by writers, painters and composers.
Much more Sønderjylland...