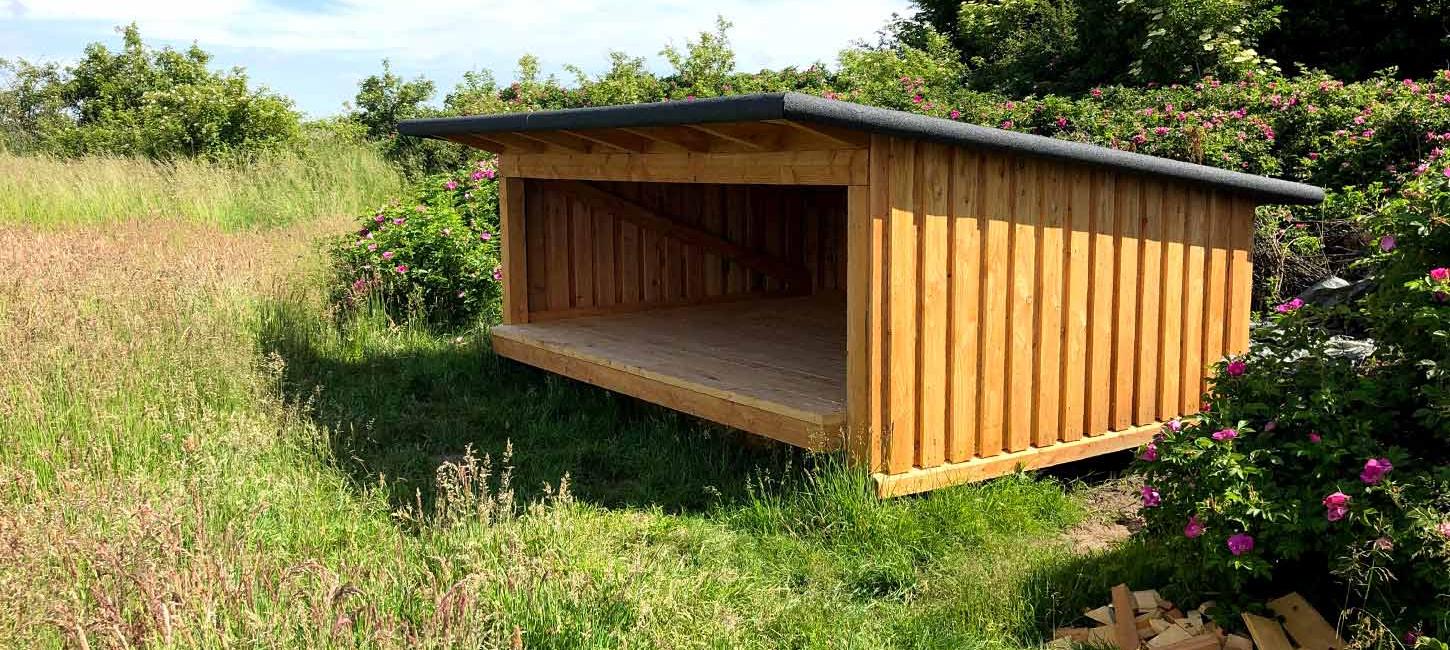 Ox islands
From the banks of Flensburg Fjord you have a good view of Lille Okseø and Store Okseø, two small Danish islands lying just off the coast near the village of Sønderhav.
Today you can only visit the larger of the two islands, Store Okseø, but it's certainly well worth a visit. By following the path and the beach, you can walk round the whole island.
Shelters
In early summer 2020, four new shelters and a composting toilet were constructed on the island. The four shelters can be booked via the Danish Nature Agency. Please be aware that the four shelters have names and must be booked separately. You cannot book more than two consecutive nights.
Book here: Skarven, Mågen, Spurven, Mejsen.
Attention: There is no ferry connection to the island, which is only accessible in your own boat, kayak or similar.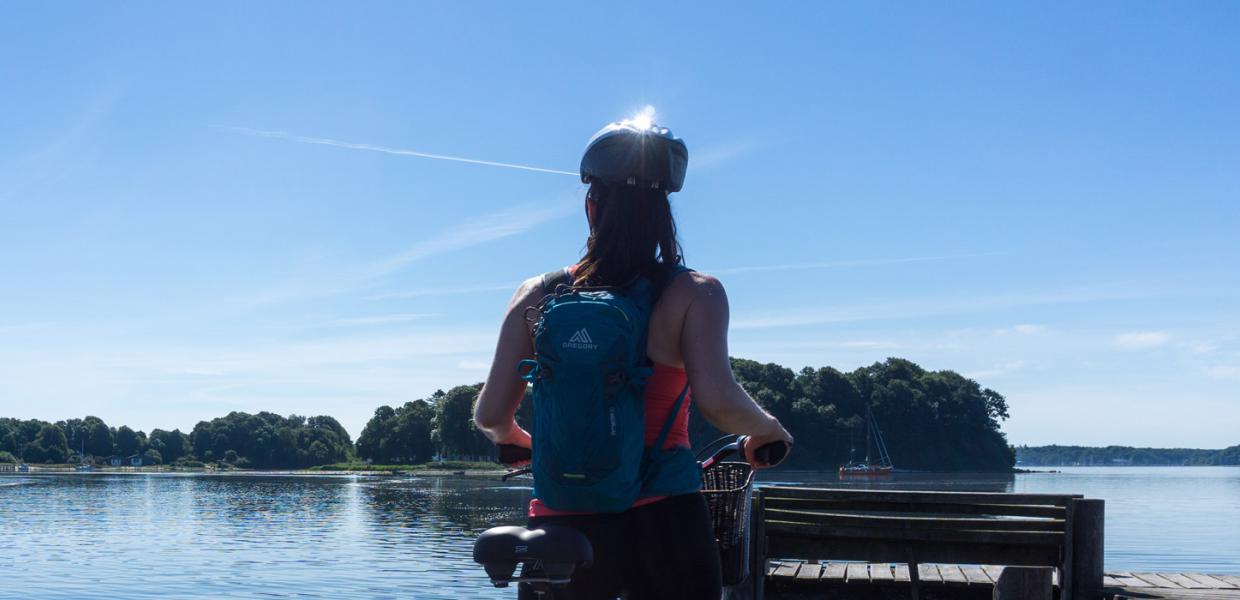 Photo:Phototravellers
Store Okseø:
Prior to the storm surge in November 1872, the island's inhabitants had made a living from farming, fishing and boat-building.
There's plenty of evidence to suggest that boat-building on the island dates all the way back to the beginning of the 18th century. In 1830 the island was sold and had a number of different owners until 1845, when shipwright Lorenz Isaack from Strandrød near Rinkenæs bought the island.
Today the island is owned by the Danish state, and the Danish Nature Agency is responsible for its upkeep.
In early summer 2020, four new shelters and a composting toilet were constructed on Store Okseø, meaning it's now possible to stay overnight on the island. At present you can only stay overnight in the shelters – but in future it'll be possible to pitch your tent in a dedicated camping area.
You must make sure that you take all necessities with you, e.g. drinking water, and it's essential that you take all your waste with you when leaving the island.
If you wish to visit Store Okseø, you have to arrange your own transport to the island – and back again, as there are currently no plans to offer public ferry services, with the exception of the aforementioned service in summer 2021.
Lille Okseø:
The island was bought by a teachers' union in Copenhagen in 1963, which now operates a school camp on the island. Lille Okseø is not open to the public today.
According to legend, it was on Lille Okseø that plague-stricken Queen Margrete 1 of Denmark died in 1412 on returning from an inspection of building work at Duborg Castle in Flensburg. An alternative version of the legend claims that the Queen died onboard a ship in Flensburg Fjord.