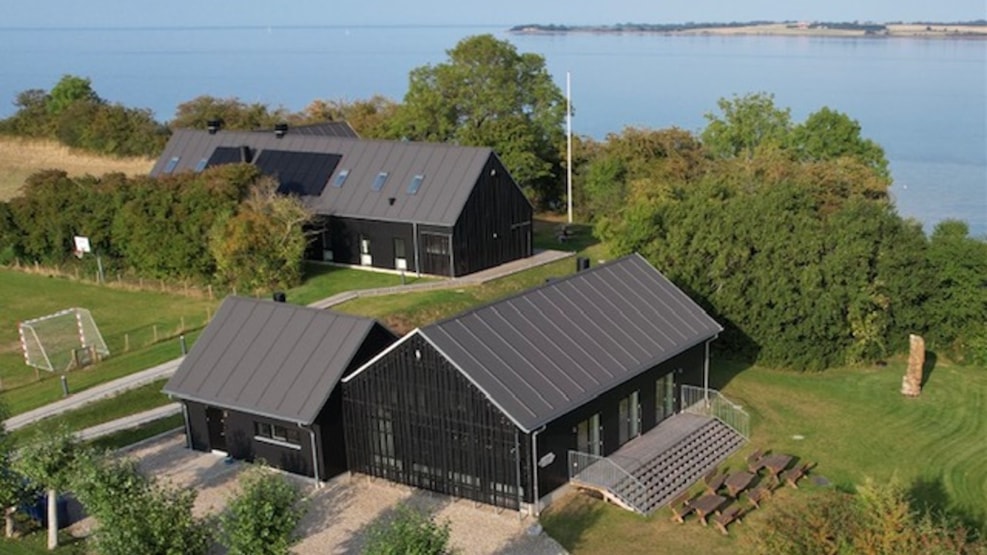 Naldtanglejren
17 km south of Aabenraa is Naldtanglejren. The camp is located by Varnæs, next to Als Sund and can be rented by anyone.
In this beautiful place, nature and sustainability are in focus, the area invites to play and activities and all rooms are named after birds.
The Naldtanglejr has room for 60 people to eat and spend the night on site.
Next to the Naldtanglejr is Tusindfry, a nature oasis where, among other things. is the opportunity to borrow waders and canoes. The Association of Danish Children's Institutions also offers nature guidance in various forms.
The Naldtangle camp can be used as a camp school, but also for larger groups, here among anglers.
Facilities: Fishing, campfire site, ball field, outdoor kitchen, tables and benches, child-friendly beach.