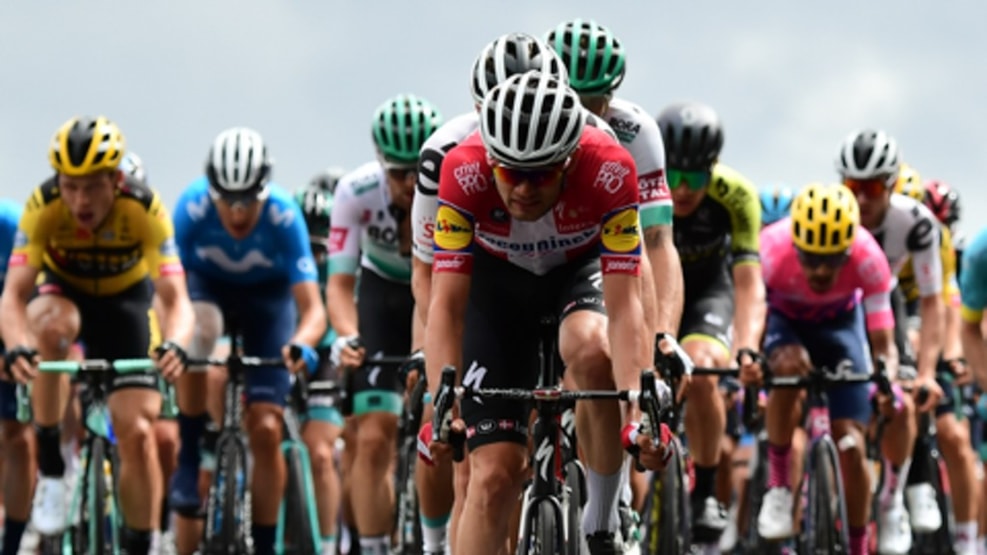 VIP Cycling Experience from Aabenraa
Experience the world's largest cycling race from the center of Aabenraa with this VIP event. Invite customers, colleagues and partners for an extraordinary experience when some of the world's best cyclists ride through the city.
In addition to access to a reserved area directly on the route, an exclusive VIP experience with exquisite French-inspired food, TV broadcast of the tour, bar with beer, water, wine and snacks, canapés and champagnes is offered, ie no less than a huge Bicycle party in the middle of Aabenraa!
This VIP day event will take place on July 3, 2022 in the period 12.00-17.30, the price per person is 2,900 dkk, and a discount is given for a minimum purchase of 8 seats (one table).
Read more under Book here.