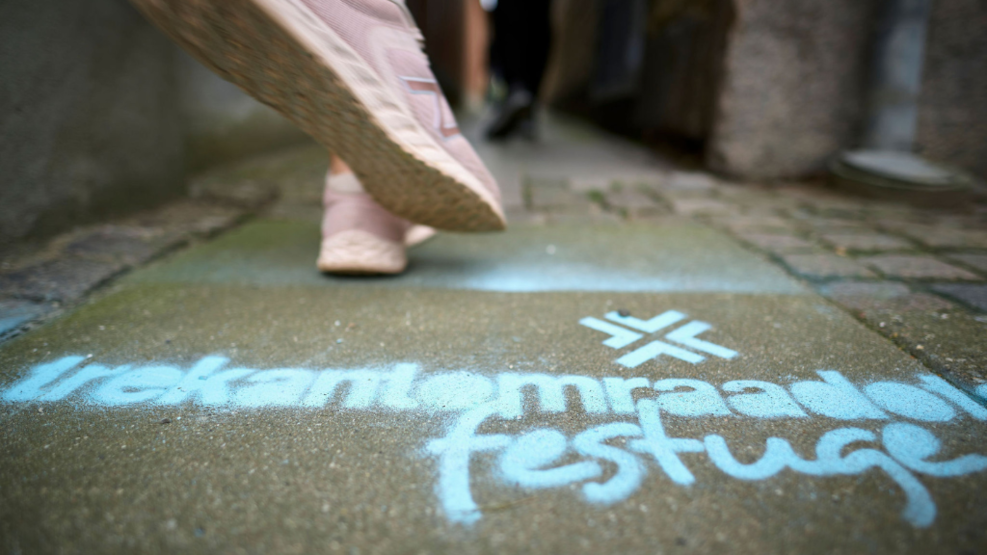 Trekantområdets Festuge 2023
Experience 10 days of culture of the highest quality. Trekantområdets Festuge challenges, moves, and entertain people.
10 days of the highest quality culture
Join Trekantområdets Festuge, taking place from August 25th to September 3rd, 2023. Trekantområdets Festuge is a cultural festival across the municipalities of Billund, Fredericia, Haderslev, Kolding, Middelfart, Vejen, and Vejle. The festival week spans over 10 days in late summer and features over 400 different cultural events spread across the 7 municipalities.
The extensive festival program includes events featuring art and music, theater and literature, workshops, dance, and children's activities.
The aim of the festival week is to showcase the many cultural offerings and creative forces in the municipalities.
Check out the event calendar at www.trekantfest.dk and plan your own personal program.
VisitSønderjylland © 2023