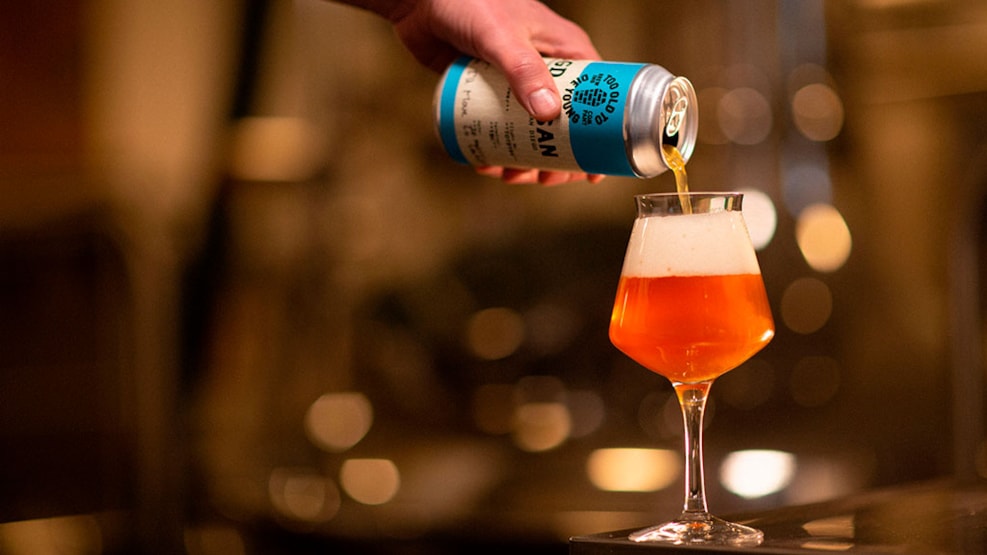 Too Old To Die Young
About the brewery Too Old To Die Young
Too Old To Die Young is a craft beer brewery located at Rådhustorvet 6 in Sønderborg (entrance from the back via the alley).
The brewery is founded by an experienced team, each with their own background in the beer world. We brew fresh hoppy IPAs, heavy, dark stouts, and beers that interpret local and current brewing traditions.
All stages of our process are carefully thought through with respect for craftsmanship. We challenge the format, both in our beer, artwork and illustrations to be able to tell good stories through our brew. We are curious, playful and at the same time focused on quality and taste - each of our beers is an experience for the guest.
Too Old To Die Young is not just about brewing good beers. This is also our mantra. A promise to make the most of the time we have together. About constantly discovering and leaving a meaningful mark while we can. A shared love for both the journey and the aim - to die young as late as possible.
The bottleshop is open on Wednesdays and Thursdays from 2 – 5 pm (Tours by appointment).
VisitSønderjylland © 2023