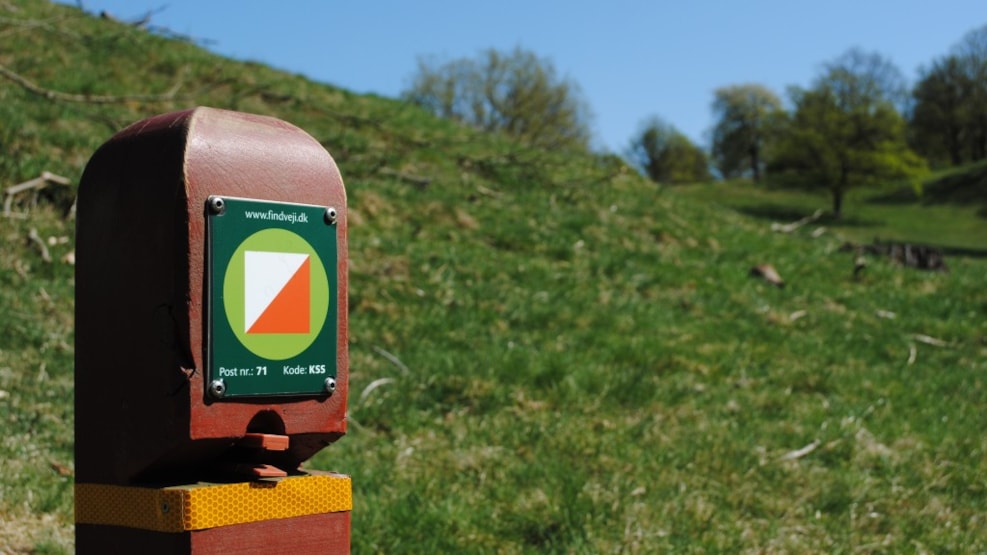 Orienteering
Download a map and off you go!
Orienteering tests your ability to find your way in the woods. Here, you will find two areas with fixed control points out in the wild terrain, so lace up your shoes and off you go! All you need is a map. Download the "Find your way in..."-maps with marked control points of different levels of difficulty. Out you go, enjoy the great outdoors and see if YOU can find the control points!
Season:
All year.
Practical Information:
A map with a control card and routes can be printed in advance. Each control point has punch pliers and a letter code.
VisitSønderjylland © 2023