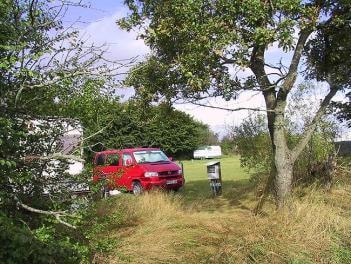 Kristianshåb Campingplads
Family campsite close to Tonder.

*Big Playground for Children with lots of Pets.
*Fishinglake close by if the whether is not to dry.
*Shop with fresh farm products and fresh bread.
*There are bonfire-place as well as a large shared grill.
*Modern Washroom so you can wash and dry clothes.