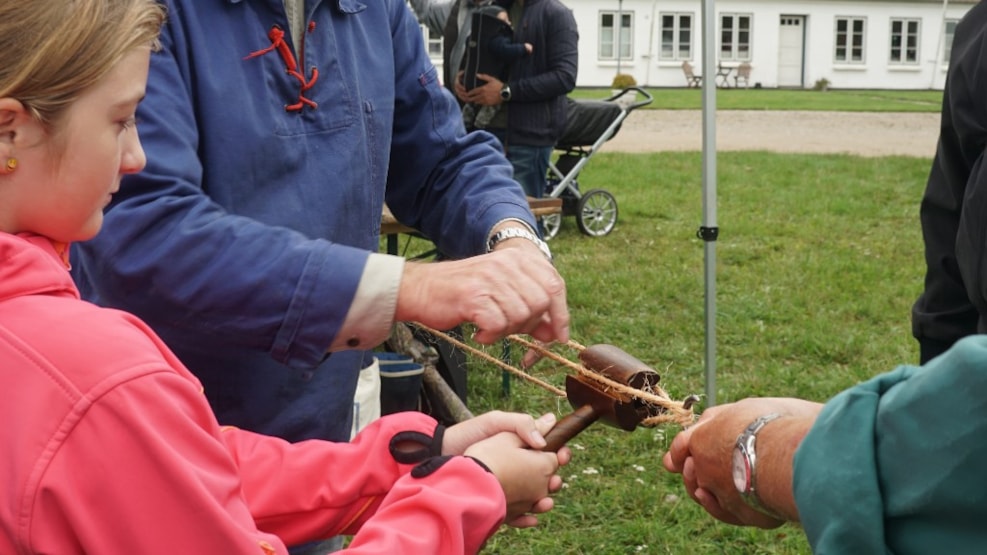 Kalvø Shipyard day
Also in 2022, Shipyard Day will be held on Kalvø. Enjoy a day with the whole family with plenty of activities.
On Sunday 21 August 2022 from 9-17, Shipyard Day will be held again this year on Kalvø. There will be activities for both young and old. The day already starts at 9.00 with a Danish-German service, and continues until 17.
The program for the day:
09.00 Divine service
10.30 We welcome you with a cannon salute!
10.45 The activities start
Try e.g. to ride in a horse-drawn carriage, visit the forge, various children's games, crab races, see the folk dancers, and of course there is also a tour of the shipyard area.
12.00 Cannon salute!
15.30 Cannon salute!

17.00 Thank you for this year, and hopefully see you again in 2023