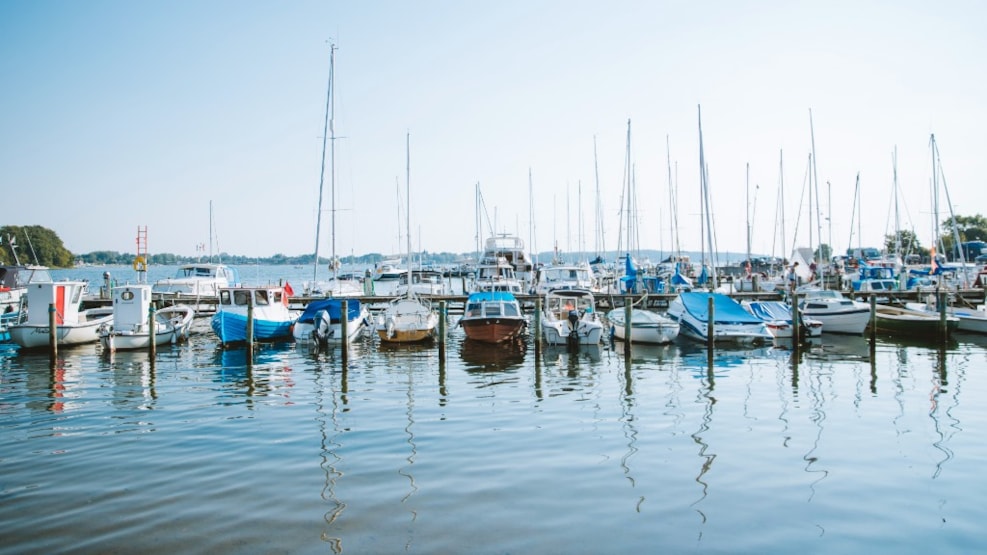 Kalvø
Slightly hidden inside Genner Bay, you will find Kalvø, a small 17 hectare island, which is connected to the mainland via a dam.
With its sheltered location, Kalvø has good conditions for both birds and yachtsmen. Kalvø is best known for having housed a shipyard and today you can still learn something about the shipping history by visiting the museum on the island which is run by the association Det Maritime Kalvø.
If you want to walk to Kalvø, you can from the parking lot at Genner Hoel take the beautiful Kalvø path, a walk of approx. 3 km. If you want to walk around the whole island, it is a trip of approx. 1.5 km, there are set up tables / benches along both trips, so there is plenty of opportunity to enjoy your food along the way.
Just above the dam is also a cafe where hunger or thirst can be quenched.