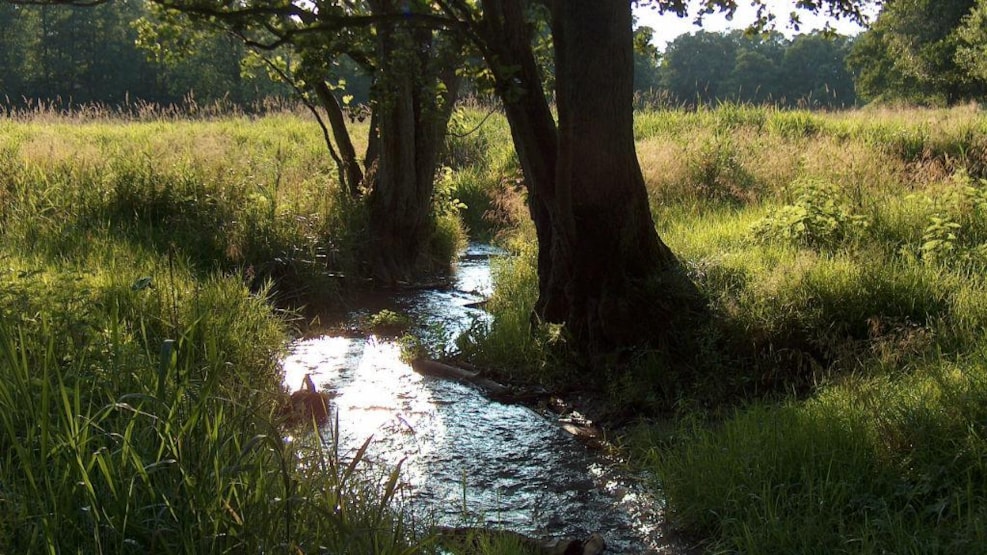 Hiking on tunneldalstierne
Scenic nature in Haderslev.
Haderslev offers a particularly beautiful nature which is specially known for Haderslev Valley.
Haderslev Valley stretches 25 km. from Haderslev to Vojens and is likely shaped by creeks that have eroded down into the landscape. The Valley offers many exciting trails which are well-suited for hiking, cycling, or jogging. The nature in and around the valley consist of a tight set of small paths, brooks and a hilly landscape.
Furthermore, you can experience the exciting cultural history that the area holds i.e. at Tørning Mill and the Deer Park. 
Tunneldalstierne: Get the folder with marked routes on a map with practical information
The Deer Park: Get the folder with suggestions for your trip and practical information