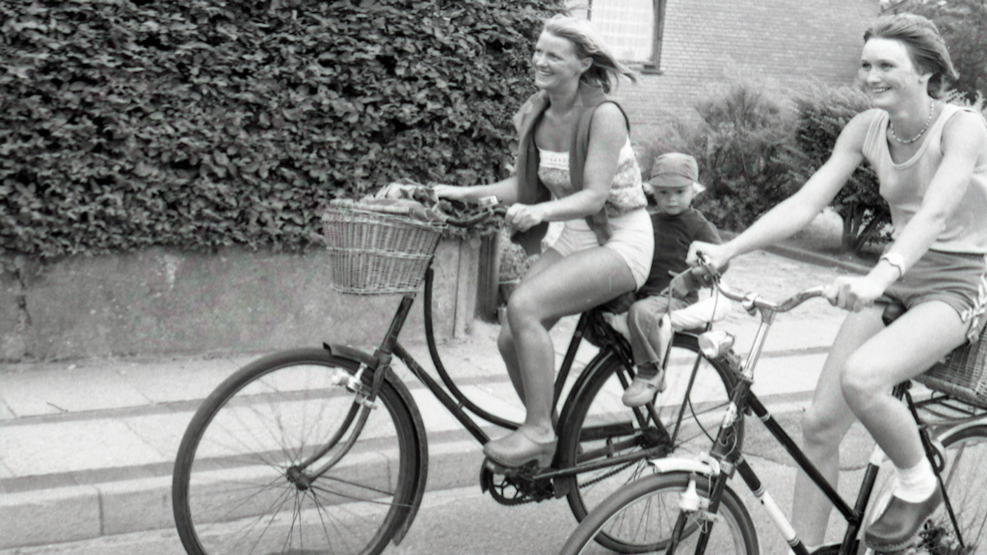 Exhibition: Women in cycling
New exhibition spotlights women in cycling
See the exhibition about women in cycling "Freedom on two wheels" Fill your water bottles, park your bicycles safely and feel free to use our cycle toolbox. 
When you are out cycling in the period 15 June until 14 August, plan a stop at the Schleswig Carriage Collection (open 10:00-16:00). Entrance fee: DKK 60 includes your visit to the carriage collection, coffee and cake. 
Please let us know when you will be arriving. Call us on +45 74 34 78 00 or send an email to irav@haderslev.dk.