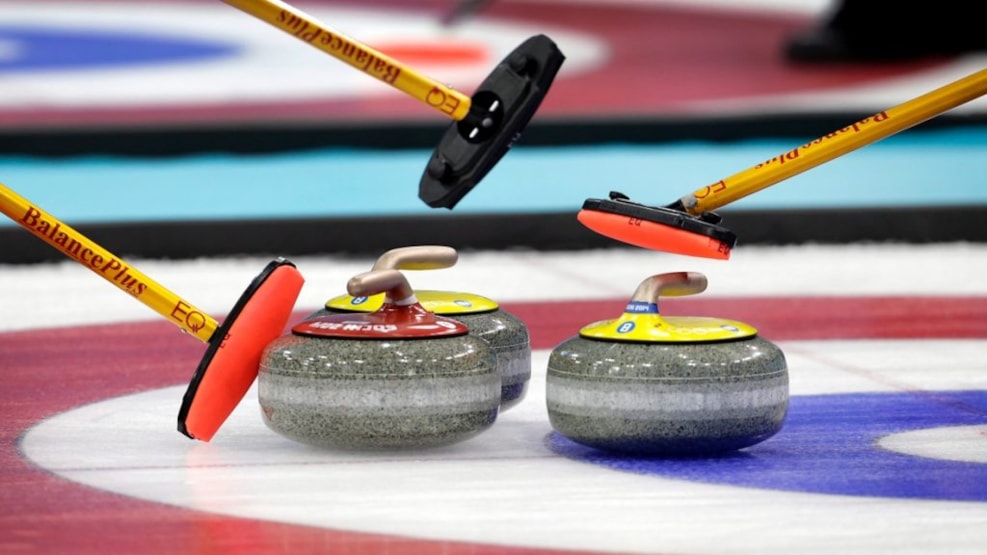 Curling in Vojens Skating rink
Try a different and challenging sport with curling which guarantees fun and excitement for families and groups of all ages.
Precision and ingenuity are key ingredients for success when you attempt to place the curling stone as close to the target (button) as possible.
Vojens Curling Club provides an instructor as well as brushes, stones, and slippery material placed on the sole of the shoe (slider).
Book a curling event and get:
a fun and different experience on the smooth ice,
the opportunity to try a competitive team sport, and
instructor and equipment from the Curling Club.
Note: remember to bring warm clothing.